Polar Jury
Serge Kahn (France)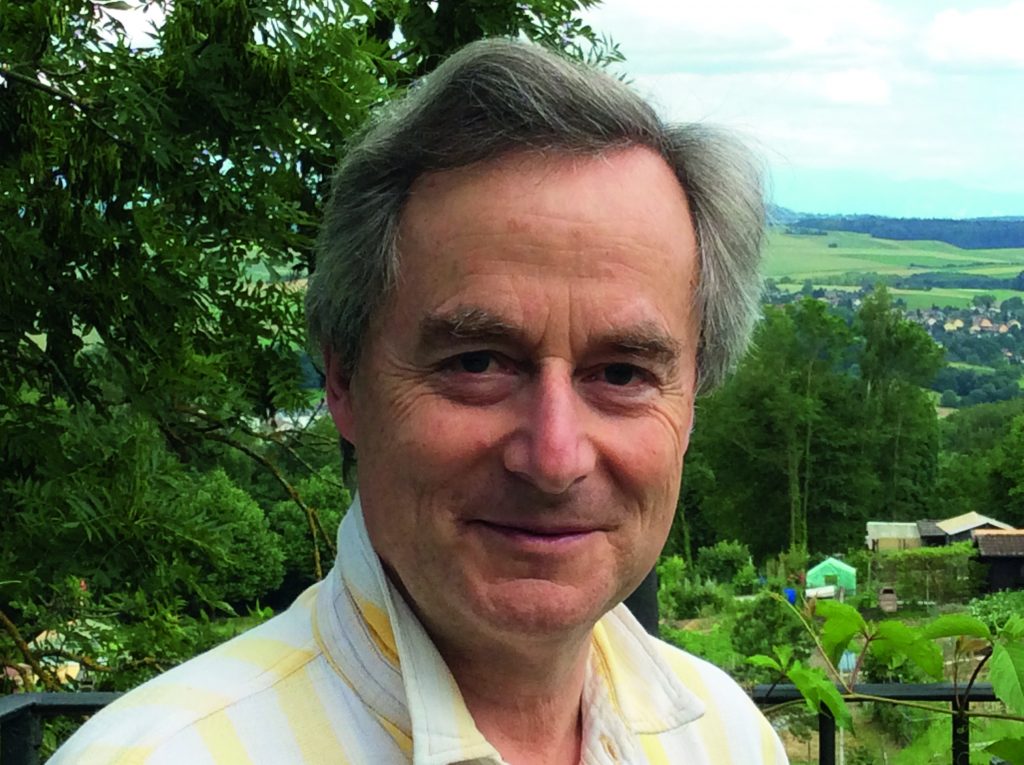 Serge Kahn – Past president of Les Amis du commandant Charcot et du Pourquoi-Pas ?, Fellow of the Royal Philatelic Society London, member of the Académie de philatélie (France), the Académie européenne de philatélie, the Collectors Club (New York), the Society of Postal Historians (United Kingdom), the Association internationale des journalistes philatéliques and several polar philatelic societies in France and abroad, Serge Kahn has been passionate about activities in the polar regions for many years, particularly those involving France and French explorers.
At MonacoPhil 2015, he co-authored with Hal Vogel Ahead of the Pack, a postal history sampling of heroic age polar expeditions. This book was awarded the 2016 Award of the Cercle de la presse philatélique, France, and an International Large Gold in Verona, Italy, in 2018.
An accredited national polar judge, Serge Kahn has won numerous awards for his own polar exhibits, including two National Grand Awards in the USA (Philadelphia in 2008 and Milwaukee in 2014), a Large Gold at APS StampShow in 2018 and a Gold at Stockholmia 2019. In addition, the author won the first French Championship of Polar Philately in Belfort, France, in 2012.
Siegfried Nicklas (Germany)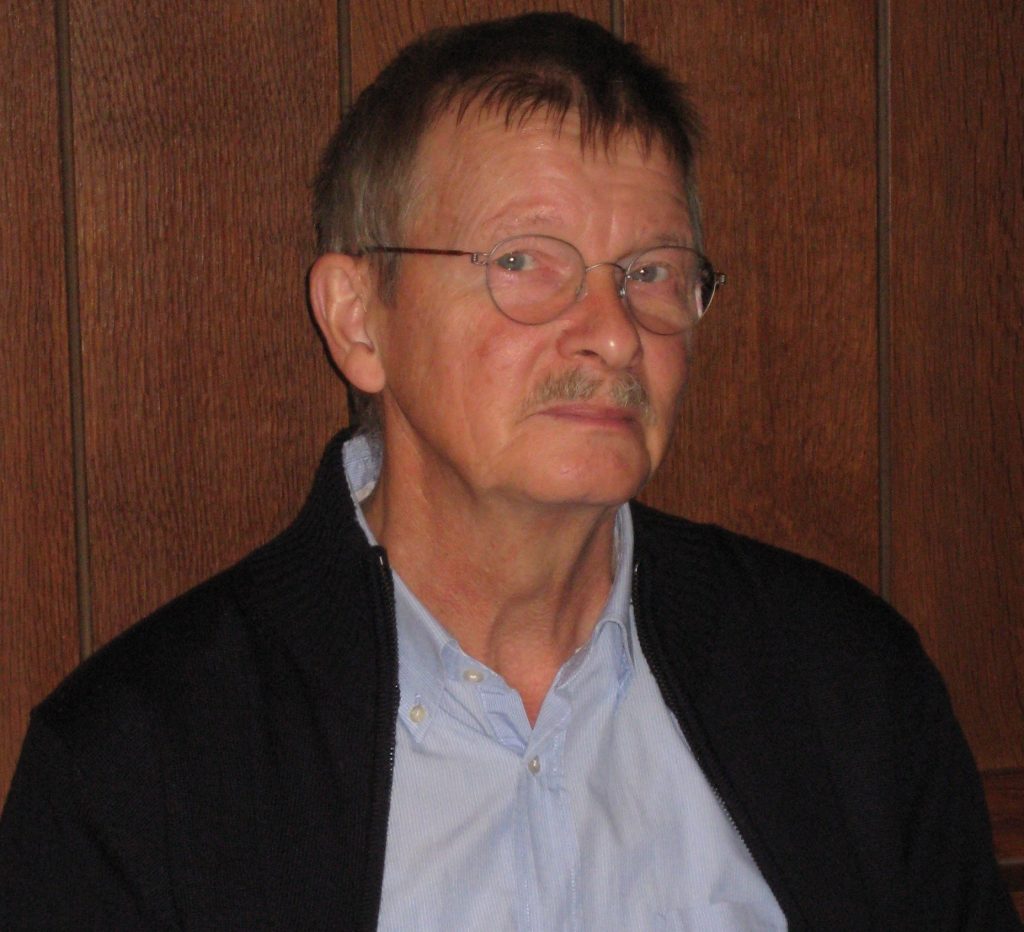 Siegfried Nicklas (Germany)
started polar collecting stamps when he was 14 years old
a member of Polar Postal History Society of Great Britain and American Society of Polar Philately
one of the first members of Arbeitsgemeinschaft Polarphilatelie e.V. and since 2004 president of ARGE Polarphilatelie e.V.
especially interested in history of German Polar Expeditions, exhibitions: "Deutsche Forscher an den Polen" which got the national and international Grand Award (Polar Salon at Macon, France in 2009).
a member of the Jury of Polar Salons in Germany 2012, Monaco 2015 and Denmark 2017
Hal Vogel (USA)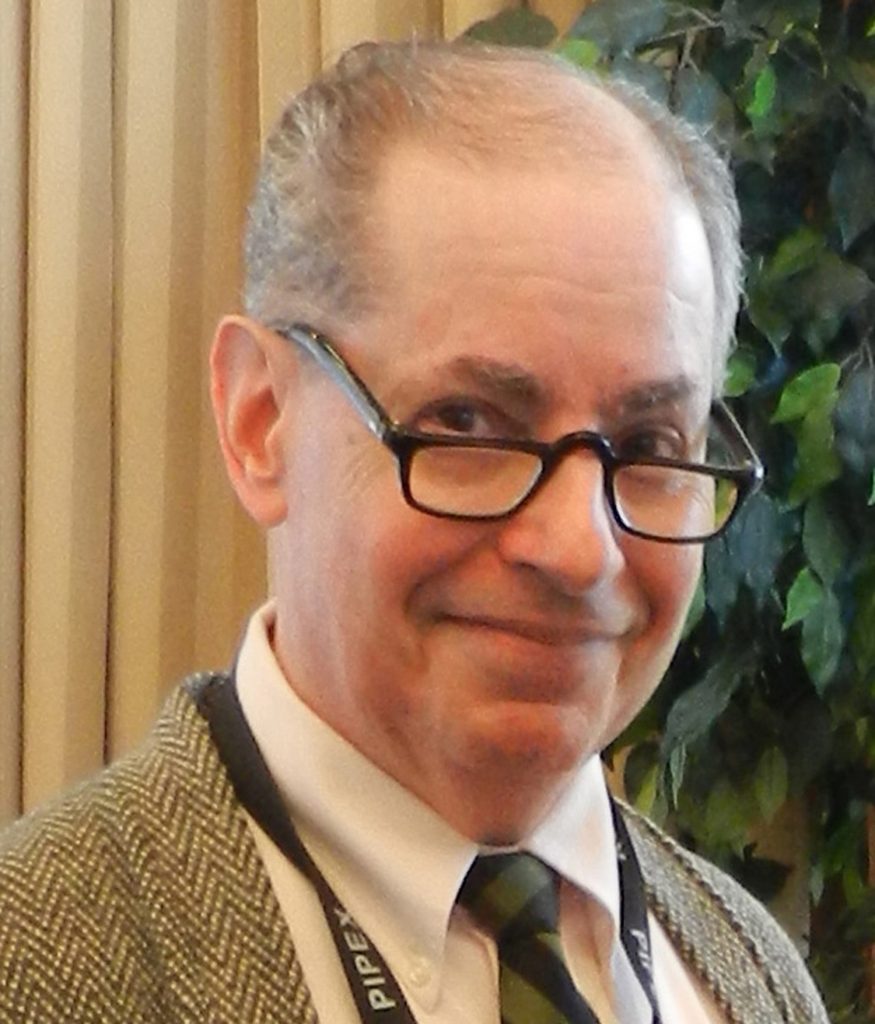 Hal Vogel is a retired Army Special Operations and Intelligence officer, who has authored several hundred published (mostly original research) polar history and polar philatelic articles. His popular, long-running column in Ice Cap News (journal of the American Society of Polar Philatelists) has continually appeared in every issue for nearly fifty years. Among his authored philatelic books are Essence of Polar Philately, Ahead of the Pack and the American Air Mail Society's Polaraerophilately (aka AAMC, volume 2, 7th ed.).
A nationally-accredited philatelic and literature judge since 1978, his own polar, military and aerophilatelic exhibits have won numerous awards, including the first grand award ever presented to a polar exhibit in a major competition. His American Heroic Age Polar Expeditions was the first three-frame exhibit (2009) ever to garner a gold at the USA's premier national stamp show (the APS "StampShow").
Dr. Vogel is a member of many philatelic organizations, having held elected and appointed positions with several, including Military Postal History Society, Polar Postal History Society of Great Britain and the Alaska Collectors Club. He has been the longest serving officer of the American Society of Polar Philatelists, including having been its President. Vogel is a Professor Emeritus and former Department Chair at Rowan University, New Jersey, USA.
Alan Warren (USA)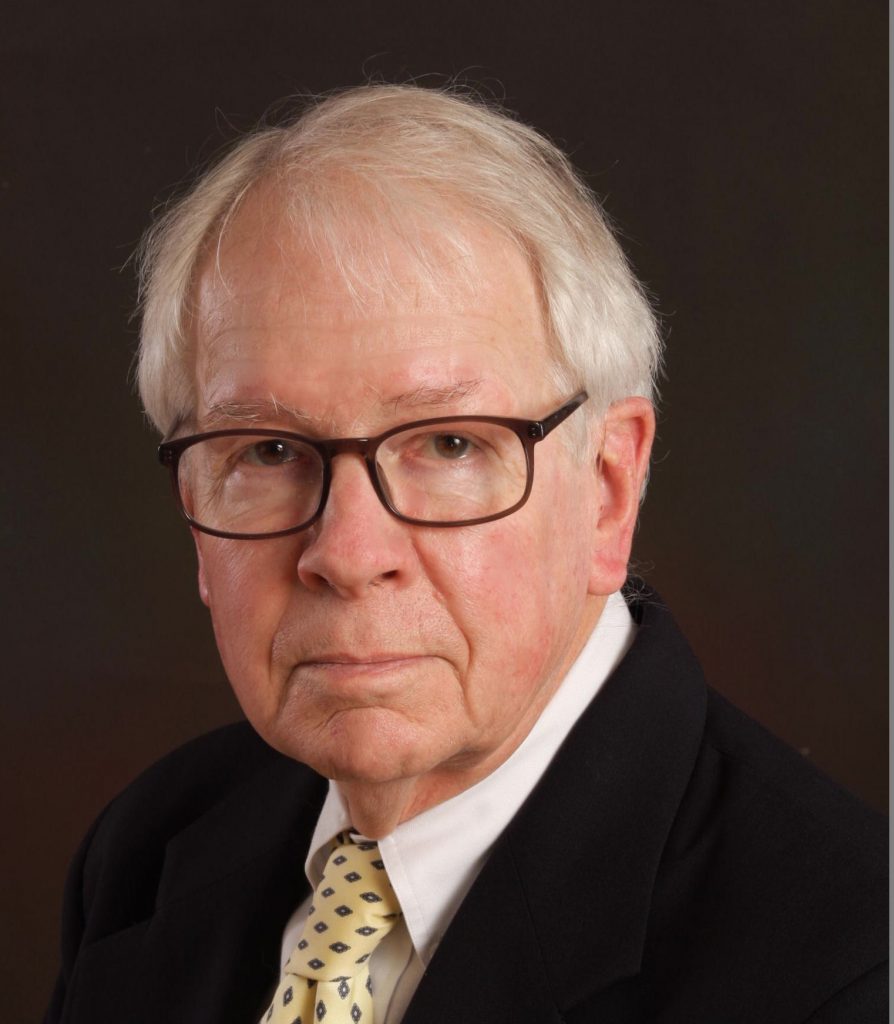 Alan Warren is Secretary of the American Society of Polar Philatelists, and Editor of its journal Ice Cap News. He is a member of RPSL (and a member of The Roll of Distinguished Philatelists). He has judged at other Polar Salons in the past and has an award-winning display of the United States' 1933 Byrd Antarctic stamp.